Rex Industrial is not your average contractor. We are obsessed with streamlining design through to delivery of engineered products by combining design, engineering, and procurement (D.E.P.) to turn multi-phase projects into an "off the shelf" procurement experience. This results in lower costs, lead-times, and coordination efforts. Use our website for easy purchase of standardized products or contact us for a full project evaluation.
The only way to improve on the status quo is with innovation that increases efficiency.
A company with innovation in our DNA. From custom apps for design and estimating, proprietary products, and to a marketplace for hard-to-find items. We spend the time to understand what is needed and provide an upfront Firm Price for design through delivery of fabricated products (installation by others).
A man-hour shop. Tired of missed Deadlines and getting hit with Change Orders?! Rex is the company for you.
This is all made possible by utilizing the latest 3D scanners and software to their fullest capabilities.
Join dozens of the industry's largest companies and contact us for the Rex Experience!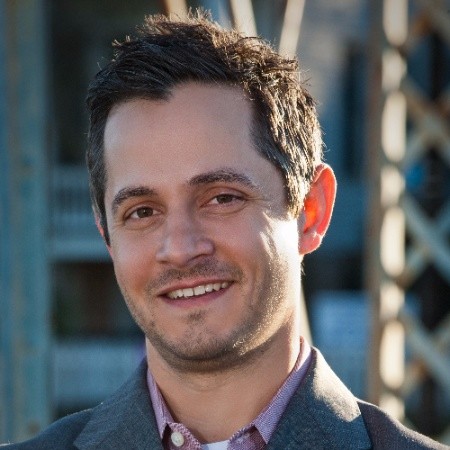 Allan Martin
Founder/CEO
allanmartin@rexindustrial.com