WOODMART COLLECTIONS
FEATURED CATEGORIES
WoodMart is a powerful eCommerce theme for WordPress.
WOODEN ACCESSORIES
FEATURED PRODUCTS
Visit our shop to see amazing creations from our designers.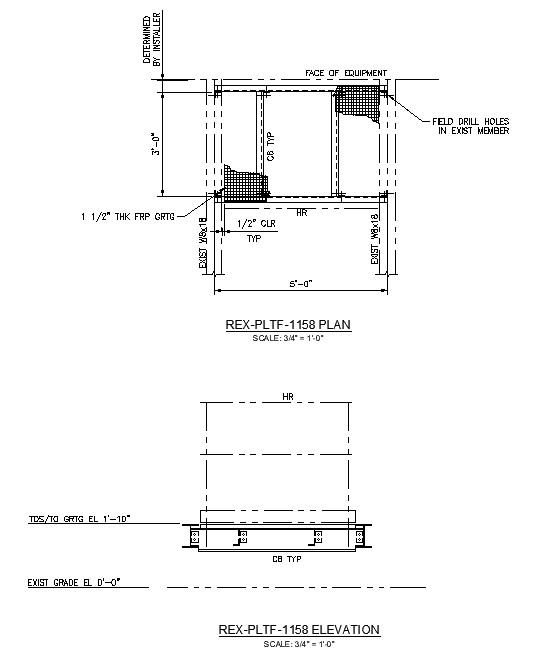 FRP Platform with stainless steel hardware to improve access to equipment. Designed to be bolted between existing w8x18 members. OSHA rated handrail on "back" side only. Bolts for securing to existing steel by others. Lead time approx. 3 weeks.
ALL-IN-ONE ECOMMERCE SOLUTION
Nec  adipiscing luctus consequat penatibus parturient massa cubilia etiam a adipiscing enigm dignissim congue egestas sapien a. Scelerisque ac non ut ac bibendum himenaeos ullamcorper justo himenaeos vel a sapien quis.
FURNITURE GUIDES
OUR LATEST NEWS
Latest trends and inspiration in interior design.
COLOR-SCHEME
WOODMART DARK
High-quality demos and layouts.